About us
Helping build better habits
The history of us
My name is Mitch Olson and I'm the founder of Rehabit Labs, the creators of Re-habit.me.
In 2002 I co-founded a startup that developed one of the very first computer-based habit-change programs, combining behavioural science and digital technology. We were a little ahead of our time (unfortunately too much so) and without the ubiquity of mobile technology that business wasn't the success we hoped for.  We sold the intellectual property of that business to a US company and moved on with our lives.
Since then, not only has digital technology advanced, but so has behavioural science. And at the start of the second decade of the 21st century it is the right time for these 2 areas to combine to support people in changing their habits.  Go Rehabit Labs!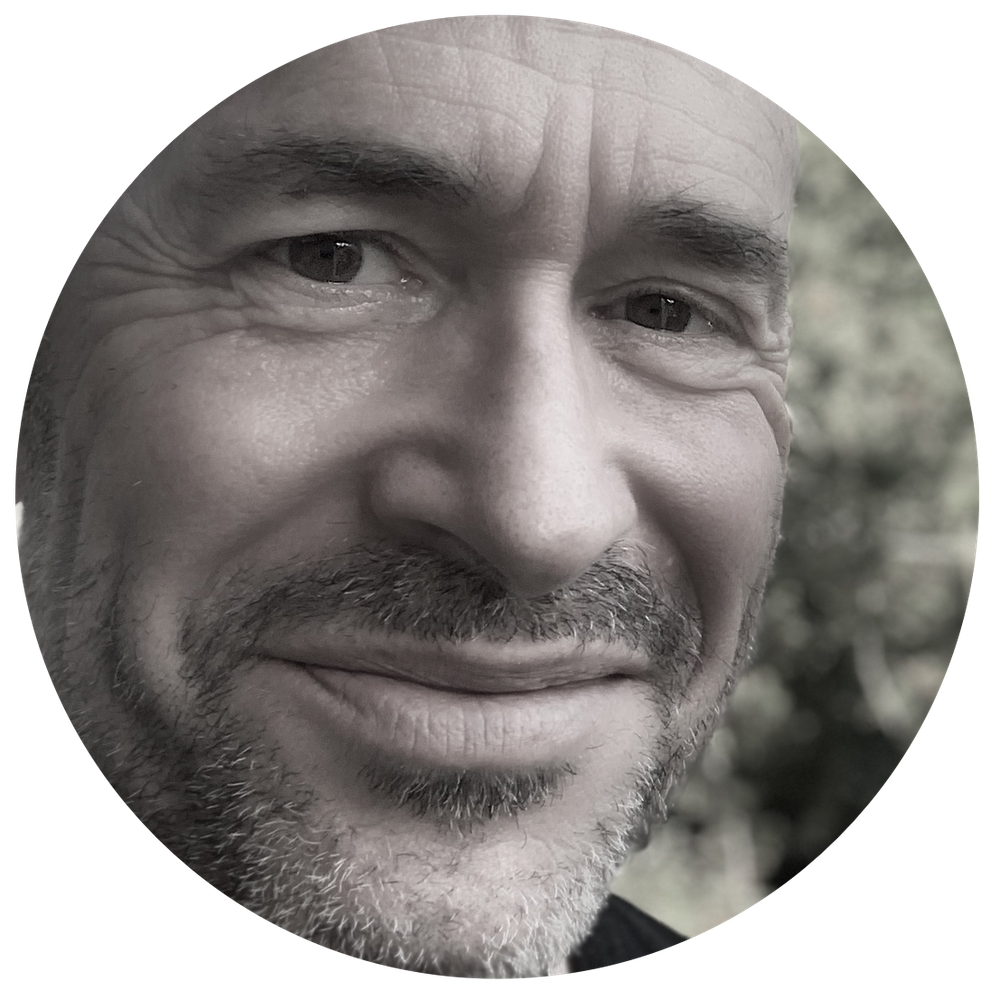 The present of us
Whilst email may seem a rather humble platform to build our first program on, it is also the most ubiquitous and accessible. And behind the scenes, we are complementing our email and web-based delivery with the ongoing development of our cunning servers.  This is were the "smarts" from our experience with psychology, behavioural science, game design, data science and machine learning are being integrated to create even more robust habits.
I am being supported by a multi-talented developer called Nav Rao, who shares a passion for building better habits. He is doing the heavy lifting when it comes to the "dope tech" leaving me to focus as much time as possible on shaping the product and building the program content. Thanks Nav.
For now it'll be me who is providing email "support" when you require it, as well as chief marketer, community manager and janitor.  Over the next few months and beyond we will be looking to build out our team.  If you or anyone you know is passionate about taking responsibility for building a better life for yourself and others then please let me know.
The future of us
Whilst IQ and EQ (Emotional intelligence) are indicators of types of personal capability, we believe that Behavioural intelligence (BQ) is more important than both. BQ is the underlying capability that leads to successful habit change. BQ is a competency that can be fostered and developed, and unlike IQ it is a capability whose growth is only limited by our willingness to develop it.
We envision a world where people building their Behavioural intelligence are empowered to imagine futures they hadn't previously dreamed of. Our mission is to develop and deliver an innovative product that makes this future available to everyone.
Over the next few years we will be building a range of habit-change programs. Programs for specific habit-changes, programs for kids, for employees, for people with chronic diseases, for everyone. Our vision is to be recognised as being world-class at helping people develop their BQ and create new possibilities for themself.